A Day In The Life...
Tuesday October 25, 2011
I have crawled out from under a rock and discovered the joys of the internet. I have started a blog! I wanted something that was easy to follow and would help me stay in touch with my peers, friends and clients. Thank you all for subscribing and for your continued interest in my work. I really appreciate all of your support.
Mario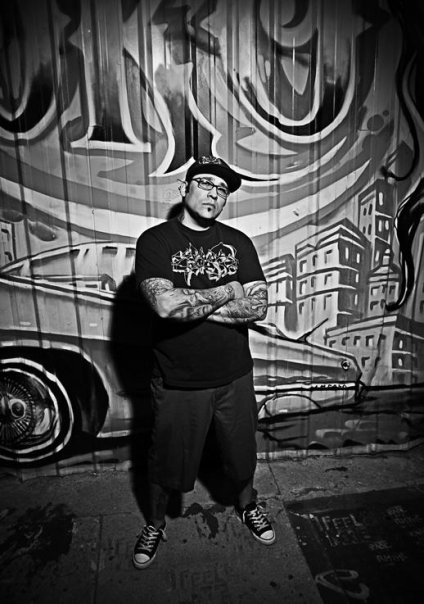 @mariorosena @Art_Junkies